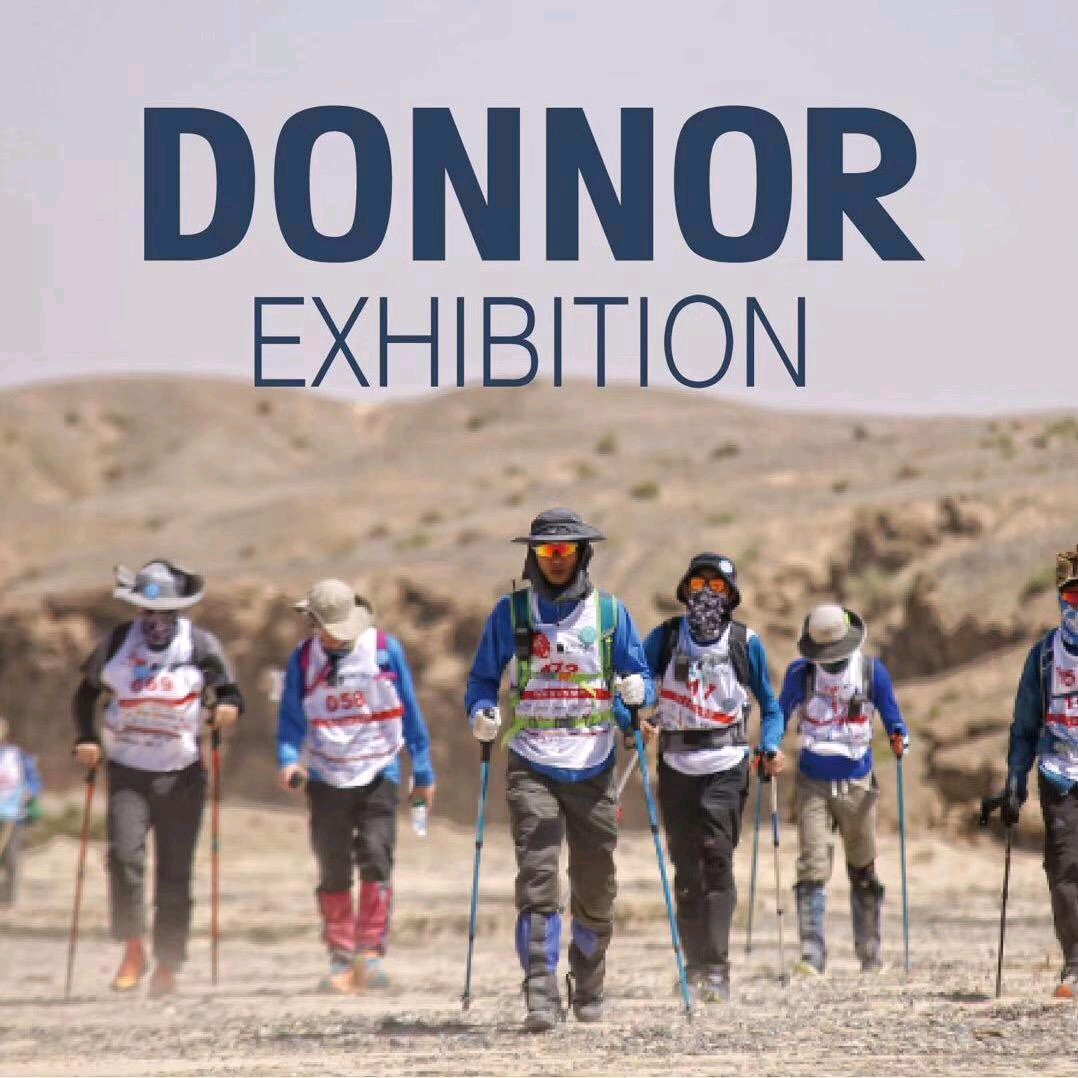 WENZHOU DONNOR EXHIBITION CO LTD
Address : B-1401, Economic Development Zone Business Plaza,
No.198 Shangjiang Road, Wenzhou, China, 325001
TEL+86-577-8895-8609
M+86-150 5839 9425
What's App:+8613022699634
EMAIL: int2@donnor.com
facebook@WIEP
Wechat
When you arrive in China you can call the organizer or Oversea Visitors in Wenzhou Help Service helpline(public for english and chinese language): 4008678110
Wenzhou is an important hometown of overseas Chinese. Now there are 688 thousand Wenzhounese and more than 300 overseas Chinese communities of Wenzhou origin having been living and doing business in 131 countries and regions up to now. These overseas Wenzhounese are not only the supporters of the construction and development of their hometown, but also the storytellers who tell Wenzhou's stories to the world. Among them, hundreds of leaders of overseas Chinese and foreigners who live in Wenzhou have become the Lucheng Overseas Publicity Officials.
It is reported that Lucheng District of Wenzhou was honored as the "2017 Most Influential City to Publicize the National Image" last year.
Hangzhou city the capital city of Zhejiang Province in China, as the host city of G8 summit.
It is reported that besides the function of releasing information, the center would also provide the precise services for the foreigners and overseas Chinese in Wenzhou through the opened bilingual hotline (4008678110) ,and through Chinese and foreign volunteers, including the services of laws and regulations, as well as the services for the convenience of the customers. Next, they will expand the team of overseas publicity officials gradually, letting more overseas Chinese communities take part in it, and attracting more foreigners in Wenzhou to be volunteers here.
Company Introduction
Donnor Exhibition was established in Wenzhou, Zhejiang in 1996. After over 20 years of development, it has become an enterprise group who has a variety of brands and industry categories, a wide range of types of exhibition businesses and a perfect professional team.
It holds nearly 20 professional trade shows in Shanghai, Chengdu, Beijing, Wenzhou and other cities each year, which owns approximately 400,000 sqm of exhibition area. It covers the fields of fitness equipment and supplies, leather and shoe making technical equipment, machine tool and plastic machinery, hardware, eyewear, pump and valve, automobile, furniture and home decoration, advertisement equipment, printing and packaging, lighting, swimming pool facility and swimming equipment, venue facility, lock, architecture and construction materials, etc. It became the member of International Association of Exhibitions and Events (IAEE) in 2016 and member of Union of International Fairs (UFI) in 2019.
China (Shanghai) Int'l Health, Wellness and Fitness Expo held by the company is the international professional exhibition with the advantage of scale and influence in the domestic fitness field. The exhibition scale of its fitness equipment occupies the leading position in the industry. As an international architecture and construction materials professional trade expo, International Green Architecture and Construction Materials (Shanghai) Expo held by the company has become the benchmark among homogeneous exhibitions, providing integrated solution of green architecture.
Chengdu Advertising, Sign and Printing & Packaging Industry Expo held annually (concurrent exhibitions - Chengdu Int'l Lighting & LED Expo and Chengdu In'l Packing & Digital Printing Expo) attracts a great number of visitors, which owns the third largest scale of advertisement industry exhibition next to Shanghai and Shenzhen exhibitions.
China (Wenzhou) Int'l Leather, Shoe Material & Shoe Machinery Fair, Wenzhou Int'l Optics Fair, China, China (Wenzhou) In'l Industry Expo and Wenzhou Int'l Auto Expo held by the company every year in Wenzhou owns a great reputation in the industry. Becoming the exhibitions that link the China's manufacture industry to the world, China (Wenzhou) Int'l Leather, Shoe Material & Shoe Machinery Fair and Wenzhou Int'l Optics Fair are UFI international certificated programs and are listed as international key exhibitions by business administration unit, the number of whose foreign visitors attracted is doubled every year.
In order to satisfy the increasing need of international trade, Donnor Exhibition set up the International Business department in 2004 to deal with the business for exhibitors and visitors of exhibitions in the industries of global leather and shoe making, fitness/sport, etc, which provides professional suggestions and perfect service for the company to enter the international market and builds a bridge linking a vast number of suppliers and trade stores to the international market.
In 2020, there is a transition of the company from "offline exhibition service" to "Omni-channel exhibition + trade service". With the inception of the overall online platform construction, vertical industry B2B service platforms such as NoteOptics, WPVB2B, Hardware&Lock, LeatherShoeTech are successively set up.
In accordance with "Craftsmanship spirit", Donnor Exhibition relies on the industry, insists innovation and concentrates on the exploitation and development of its exhibitions. Take the professionalization, branding and internationalization as its development target and take creating business opportunity for its customers as its mission, the company sincerely sets up a convenient professional trade service and experience platform with high quality for all walks of life.
About the industry contributions to the city and China Nation
40 years of development
the first industrial cluster with more than 100 billion yuan
occupied more than 60% of the national market share
more than 11900 production enterprises
more than 300,000 employees
about 250,000 people engaged in electrical marketing outside