Home / Press & Links /
What's New
Response of State Grid to power shortage in some areas in China
Measures to reduce electricity use in factories are currently being enforced in 10 provincial-level regions, including the economic powerhouses of Jiangsu, Guangdong and Zhejiang provinces.

Many companies and factories in Guangdong province have been required to operate on a staggered schedule in which production lines are allowed to run for two to three days a week. Household power use is not included.

The province's strong economic rebound in the recent months, price increases for coal and natural gas and soaring temperatures in the warm southern region that trigger spikes in air-conditioner use contributed to the power shortage.

Power demand in Guangdong would continue to grow in the coming months, as September and October are typically the peak periods for

Electricity supply problems have also resulted in blackouts for some household users in Northeast China.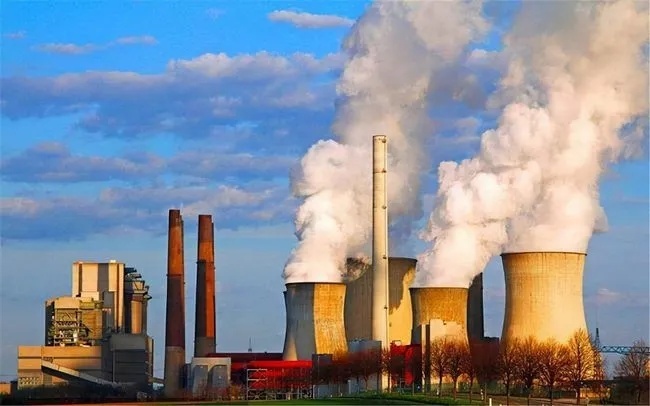 Northeast China, where wind power is widely employed, has seen output slump recently due to unfavorable weather conditions.
Meanwhile, coal supply is reserved for winter heating, resulting in short supply for power plants.

The State Grid Corporation of China said it will "go all out to fight the battle of guaranteeing power supply".

The State Grid will strengthen the distribution of power from its entire network, reasonably arrange the network operation, and ensure that all available power generators from power companies are connected to the grid.
The company said it would coordinate and dispatch resources by tapping the power transmission potential of cross-provincial power networks.

The company will strengthen the monitoring of electricity consumption and ensure power supply for residential users.

The State Grid also vowed to strictly implement the power supply and consumption plans formulated by the government, strive to maintain stability in power supply and consumption.

It will improve emergency response plans, said the company.