Home / Press & Links /
What's New
FOX-ESS Energy officially completed the Pre-IPO round of financing
FOX-ESS Energy, a well-known global household energy storage and grid-connected PV inverter brand, has officially completed a Pre-IPO round of financing, with a financing scale of over 1 billion yuan, led by Chao Xi Capital, along with the SNEC PV exhibition in Shanghai.
This round of financing will provide sufficient financial support for FOX-ESS Energy in product research and development, capacity enhancement, second phase project construction and daily operation, further accelerate the business layout in the global new energy market and enhance core competitiveness.
As a unicorn enterprise in the new energy industry, FOX-ESS Energy, which focuses on household energy storage systems and PV grid-connected inverters, has gained extensive customer trust and recognition in the global market since its inception with its excellent R&D innovation and market development capabilities, and has continued to maintain a high growth rate in revenue and profit, with revenue exceeding 2 billion yuan in just over three years. With the completion of this round of financing, FOX-ESS Energy's latest valuation exceeds 10 billion yuan.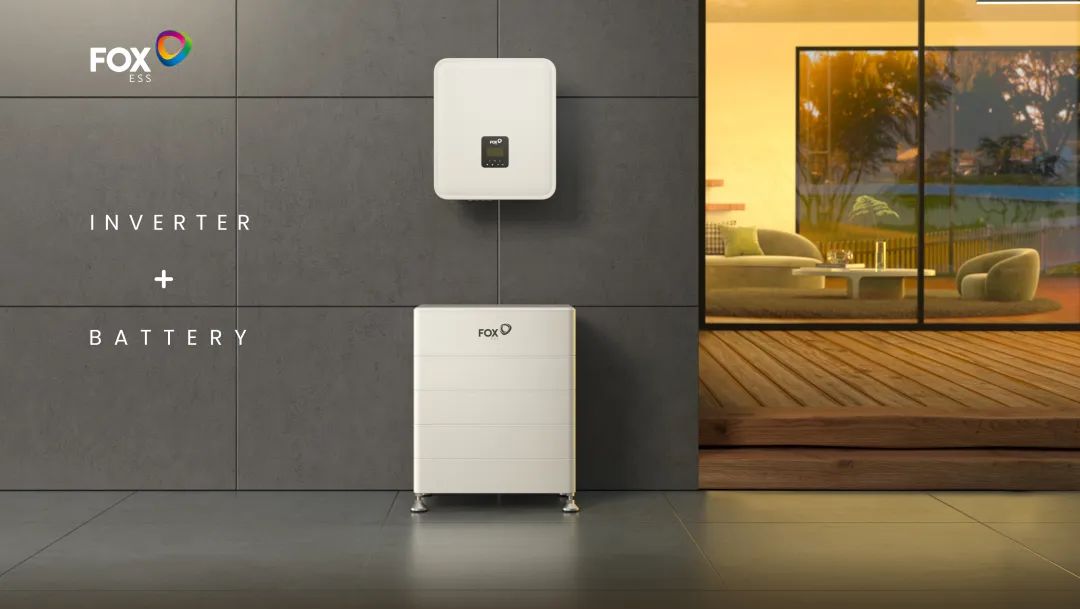 As the lead investor of this round of financing, Chao Xi Capital has been working in the photovoltaic industry for many years and has laid out the new energy application fields covering light-storage-charging and upstream materials and equipment, which will bring more advantages to FOX-ESS in terms of industry resources.
With the formal completion of the Pre-IPO round of financing, FOX-ESS Energy will continue to cultivate the global new energy market with the support of both its core competitiveness and high-quality capital, and promote the development of the industry while promoting clean energy into millions of households.