Home / Press & Links /
What's New
Observation | China Distribution Transformer Enterprise Grid Market Competition
In FY2022, all 27 provincial power companie in FY2022s of the State Grid scope had arrangements for bidding transformer products, and 163,405 distribution transformers were demanded through various bidding methods. Excluding the aborted projects, a total of 163,168 distribution transformer product tenders were completed from all 27 power companies, with the largest demand quantity accounting for 17.25% from State Grid Henan Province Power Company.
Combined with the winning bids, the overall market size in FY2022 is about 15.8 billion yuan. Among them, the State Grid Henan Province Electric Power Company accounts for about 11.75%.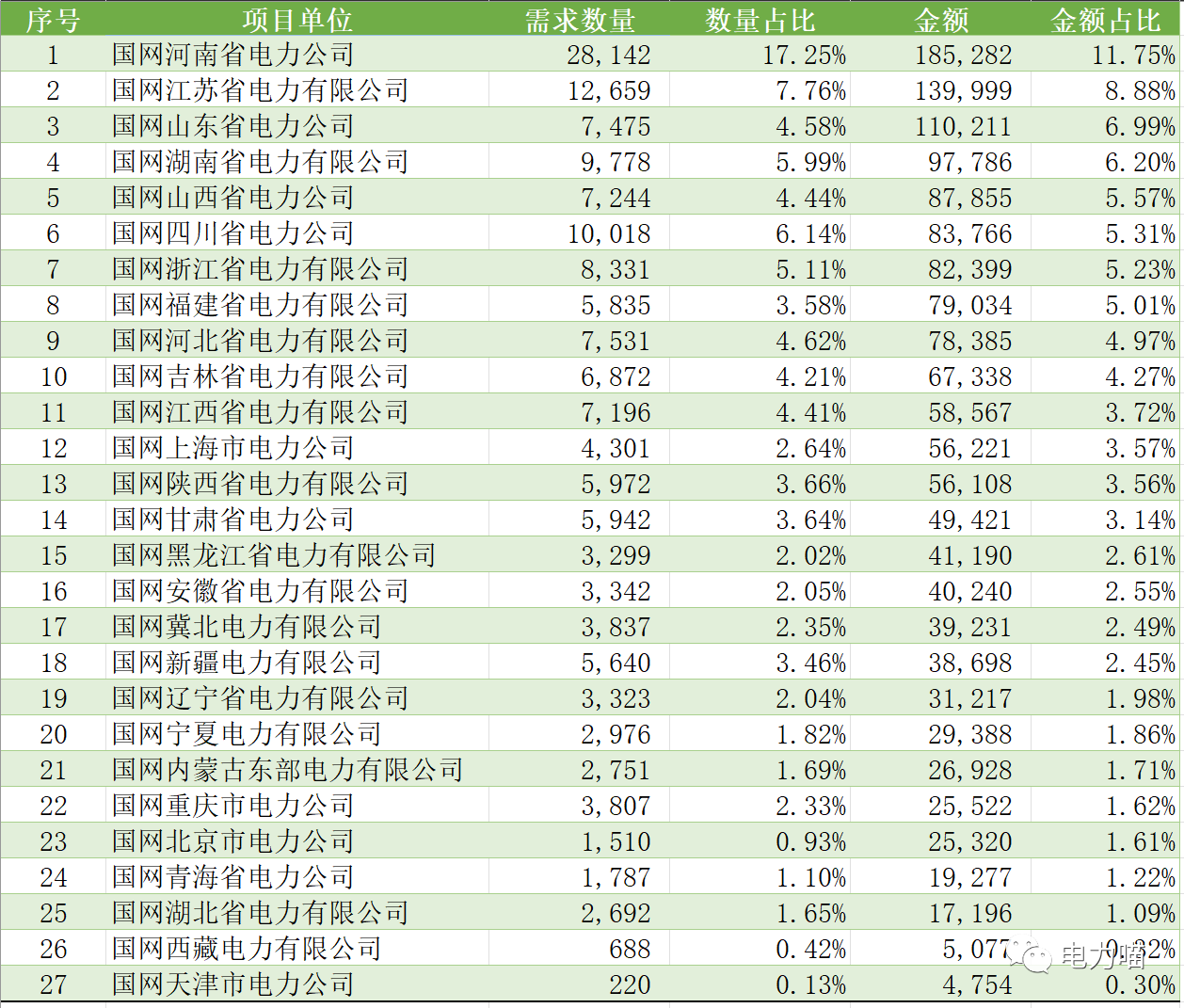 In terms of product voltage level, 10kV products are the main products, accounting for 99.8%. 20kV products are mainly sourced from 6 provinces including Anhui, Heilongjiang, Hubei, Liaoning, Jiangsu and Zhejiang, totaling 383 units.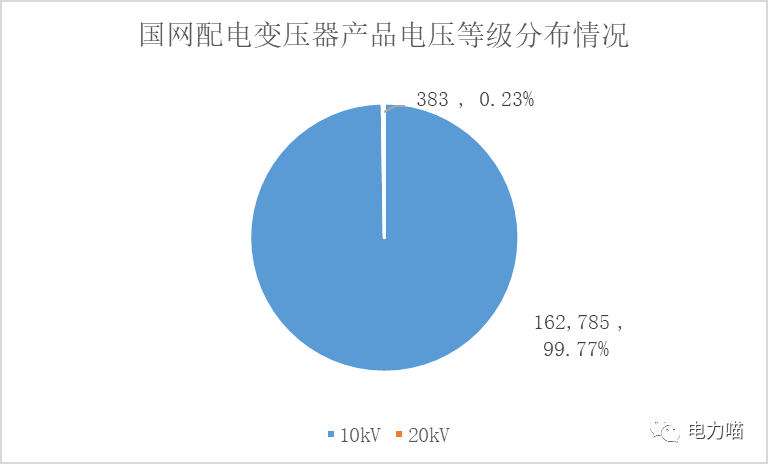 From the demand for material form requirements, in the form of complete sets of equipment (refers to the column transformer table complete sets of equipment) bidding accounted for about 48%, in the form of box-type substation bidding accounted for about 7%. Among them, 21 provincial power companies have tenders for all three forms of materials; only Shanghai has only 1 form of materials, that is, a separate transformer tender.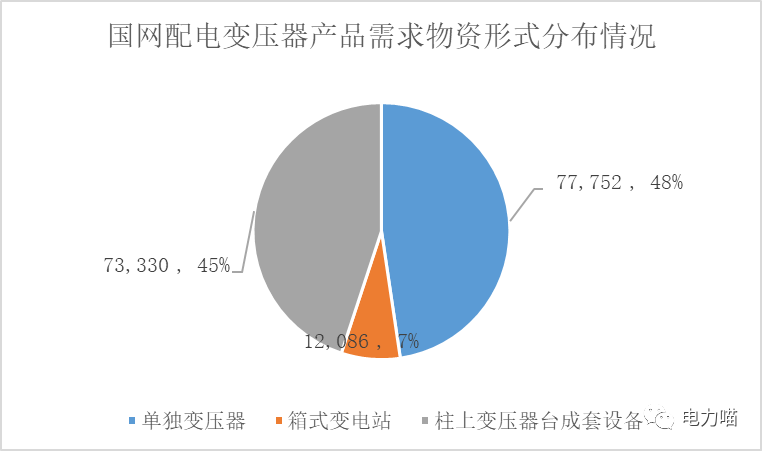 Henan, Heilongjiang, Hubei, Jiangsu, Liaoning, Shanghai, Tibet, Xinjiang, Zhejiang and Chongqing and other 10 project units to individual transformer bidding; Tianjin's to box-type substation equipment bidding; Anhui, Beijing, Fujian, Gansu, Hebei, Hunan, Jilin, Hebei, Jiangxi, Mengdong, Ningxia, Qinghai, Shandong, Shanxi, Shaanxi and Sichuan and other 16 project units to complete sets of equipment bidding. .